string(37) "Forum in the world's crypto capital"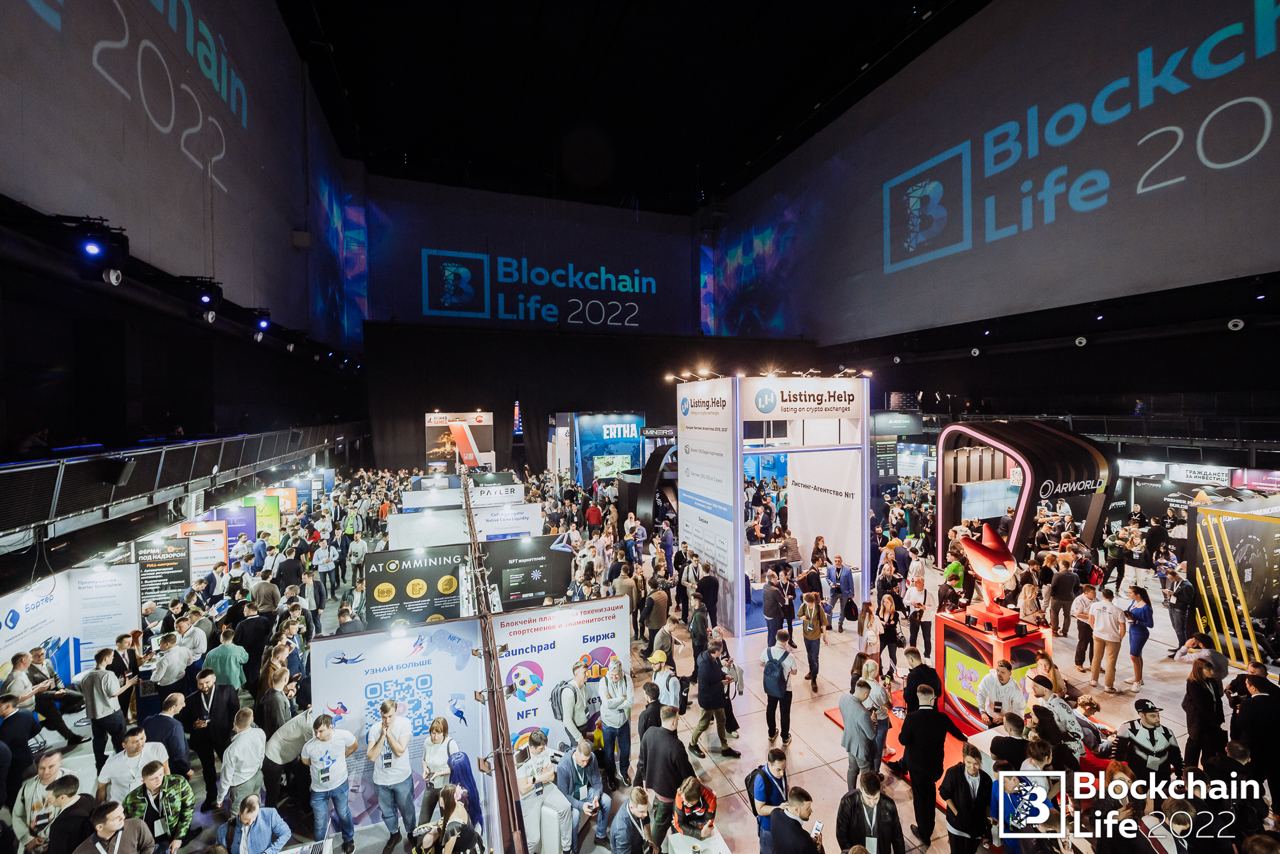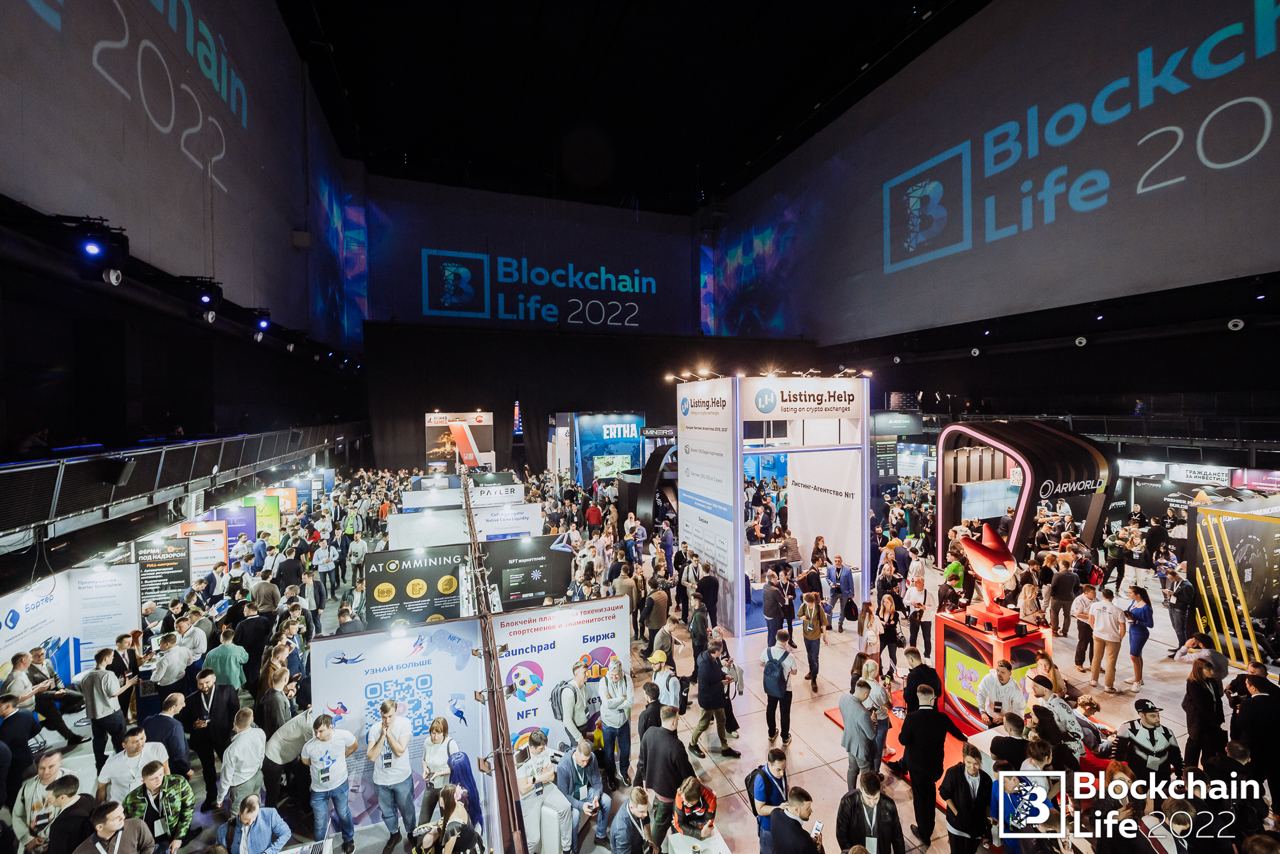 20.05.2022
Forum in the world's crypto capital
We are proud to announce the start of preparations for the 10th-anniversary forum in the United Arab Emirates!
The return of Blockchain Life takes place on February 27-28 at Atlantis The Palm, Dubai.
The largest crypto event in Europe is once again expanding its geography and continues the series of Eastern Blockchain Life forums interrupted by the pandemic. The choice of Dubai as the venue for the event is a logical and long-awaited continuation of Blockchain Life 2019 in Singapore.
Over 4,000 participants will attend the forum and more than 100 international companies will present themselves in the expo zone.
The forum will be visited by all the creams of the crypto industry: traders, representatives of funds, investors, startup teams, miners, entrepreneurs from the crypto and classic business, heads of international companies, investors, blockchain developers, and many others. All of them will seek cutting-edge knowledge, insiders, and new business contacts among the leaders of the global crypto community.
Buy tickets: https://blockchain-life.com/asia/en/#tickets-row