Accessibility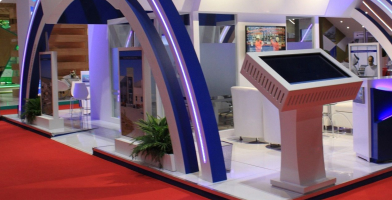 accessible exhibition
There are accessibility features of exhibition area such as wide aisles and ramps to access individual booths.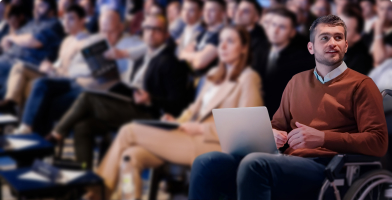 Conference accessibility
Conference hall has allocated seating for people who use wheelchairs.
see on map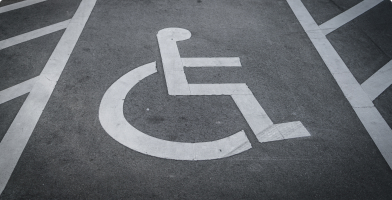 Allocated parking
There are 8 allocated parking slots for those who use wheelchairs and come to the venue by their own cars.