April 15-16

 — Dubai, Festival Arena
Choose your ticket
Purchase price will be processed in dirham (AED). The final check out price may differ slightly from the one indicated before processing.
popup position breaks without this
Main Packages
|


Areas for construction
*Prices are dynamic and can be increased at any time depending on the number of remaining packages. Cryptocurrency payments are accepted by JetMedia Group PC, a company registered in the UK.
Branding
|

Sponsorship of the forum's areas
Why sponsor?
Main crypto event in Eurasia
We bring together world speakers, top companies, and key players of the crypto industry. More than 8000 attendees from over 120 countries gather in the center of the world at the Blockchain Life.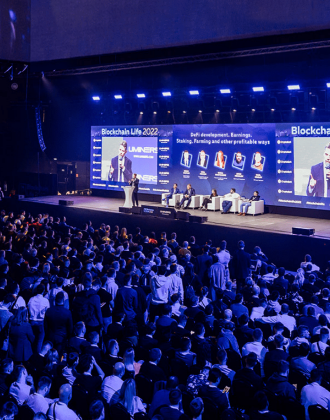 Main crypto event in Eurasia
Entire ecosystem in one place
We unite various types of attendees: crypto whales, private investors, funds, exchanges, mining services providers, influencers, government representatives, blockchain developers, and others. You'll certainly find the people you need among global key decision makers.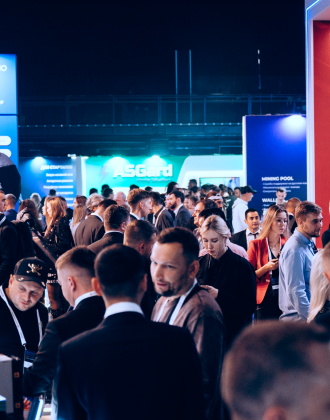 Entire ecosystem in one place
Crypto capital of the world
Dubai is the leading jurisdiction for all kinds of crypto projects. Whether you are a startup or a large company, Dubai will provide you with suitable support for your growth. Participation as a sponsor gives you a unique chance to connect with key institutional programs and players.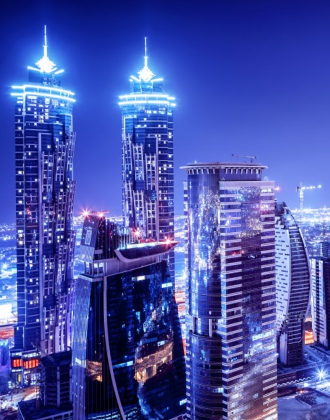 Crypto capital of the world
Premium audience
Blockchain Life attracts the most premium audience from 120 countries, making it an excellent platform for sponsors to create value and enjoy new business opportunities. For many years Blockchain Life holds the status of a Crypto Whales Meeting point.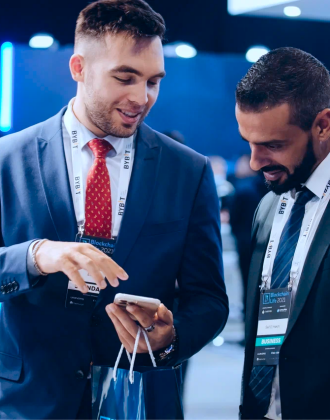 Premium audience
Ads budget Is more than $1,000,000
Our advertising strategy is created to attract the most affluent audience from Asia, Russia, North America, Europe, and CIS. Founders and C-level stand for 68% of the Blockchain Life audience.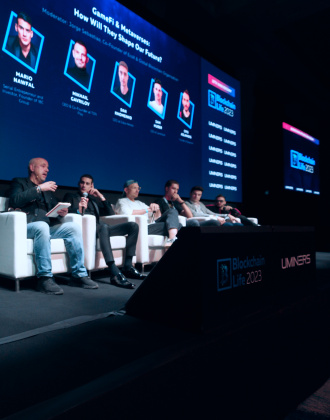 Ads budget Is more than $1,000,000
Quality mark
On average, 72% of sponsors stay with us for the next event. The General sponsor of the forum – Uminers –  has maintained its status for 5 Forums in a row.
Quality mark
Why Dubai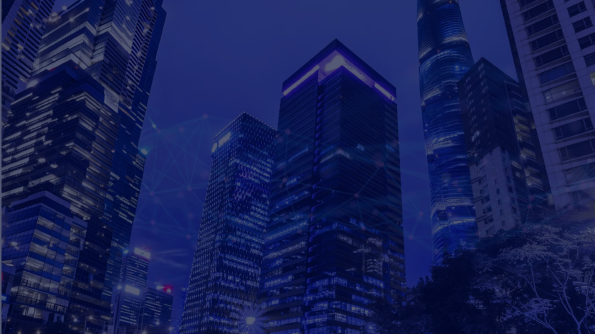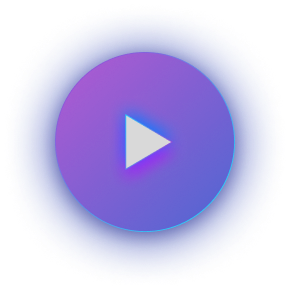 Watch short movie
«The VCs are here, the funding is here and all the big projects are actually based in Dubai. The main exchanges as well are based now in Dubai and UAE. So you will see this as the ecosystem»
(с) Dr. Marwan Alzarouni
Show reasons
1
Almost 0% taxes for business
2
Legislative framework suitable for crypto industry
3
Availability of capital and venture capital
4
Government support for businesses of any size: from small startups to large corporations
6
A lot of solar energy for mining
7
A large number of accelerators and incubators for new projects
8
Political stability and favorable business environment
9
Large cryptocommunity where everyone actively supports each other